Home
Decentralized Trading
Stake to Trade
No Risk
Trade
0.06% Fee
Referral
Referral Rewards
Analytics
Info & Charts
Tuna: $0
Connect Wallet
Bora Market
All
Margin Asset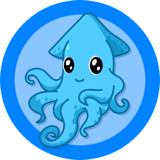 Margin Asset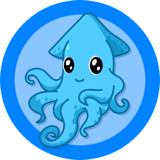 Margin Asset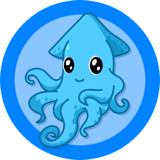 Why you choose Bora?
Lossless Trade
Trade with Sepia, and get real cash.
0.06% Trading Fee
The Lowest Trade Fee in the DeFi Space
Decentralized Referral Program
Invite Friends and Earn Cryptocurrency Together
Your Assets is Secured
Audited by the world's leading security firms.Borabora puts security on the highest priority.
$ 348,565.14
of Liquidity is locked in Bora over 19 markets
Become the Borabora Insider
Here's the opportunity to claim 10 free Sepia,
and be the first one to know the reward program.